When compliance matters
JSRS (Jillian Stewart Regulatory Solutions) can provide regulatory and quality support to companies in the health products industry to ensure that your legal obligations are met, and that your business objectives are realised in the most time- and cost-effective way possible. At the same time, we can help you in achieving the highest standards of regulatory compliance, whilst reducing/avoiding permanent headcount costs.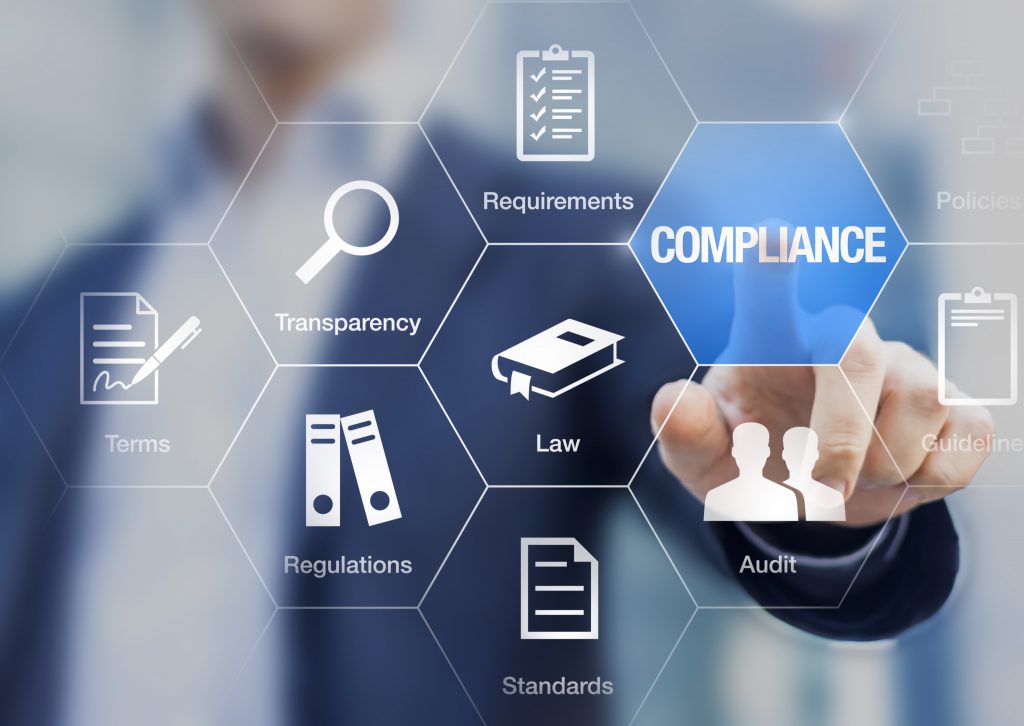 Specialty Services
At JSRS, we realise that there is no 'one size fits all' solution in today's regulatory and business environment, so please contact us to discuss your requirements. We can tailor a support package to fit each client's specific needs.
Ready to talk?
A tailored, personal approach